About Us
Everyone at New Park Physiotherapy shares a passion for hands-on diagnosis and treatment. We have many years experience of assessing and treating a wealth of different physical problems. Whatever your injury, pain or syndrome we will deliver accurate and appropriate evidence-based treatment.
Alistair Dickson
Qualifications
MSK Physiotherapist Bsc Hons CSP HCPC
Details
Alistair has been working in private healthcare for over 17 years. As a former Royal Marine he has experience in treating professional athletes and has extensive training in the use of acupuncture for treating everything from sports injuries to complex chronic pain syndromes. As well as having training in bike fitting and running gait analysis he has worked for 7 years at the Fitzwilliam Hospital treating orthopaedic surgery patients. Alistair prides himself on delivering accurate diagnosis which leads to effective and efficient treatment for his patients.
---
Sveta Yurchenko
Qualifications
Physiotherapist, Kyiv University, Ukraine
Job Title
Massage Therapist
Details
Sveta has a wealth of experience running her own treatment clinic in Kyiv (Ukraine) since 2012. She has training in a variety of massage techniques that can be tailored to the individual. In cohesion with her Physiotherapy training Sveta is able to provide targeted and effective soft tissue techniques with expert advice on the appropriate stretches and exercises to suit your needs.
---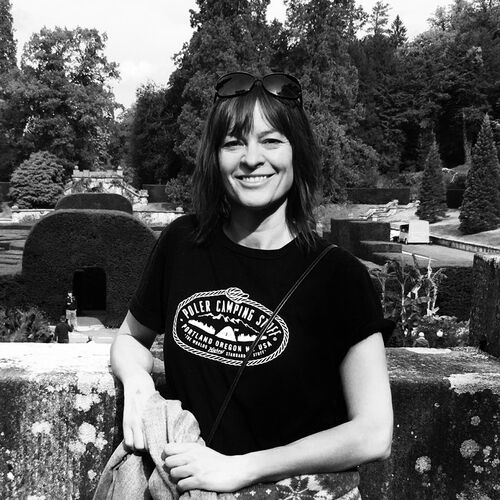 Trish Hudson
Job Title
Practice Manager
Details
Patricia deals with all calls and patient administration. We believe that clear communication between the practice and its patients is imperative for taking the stress out of booking appointments. Patricia has worked both in the private legal sector and in customer service for decades and is always happy to help.
---